Quick survey: New isolation chambers
What are you looking for in a tabletop anechoic isolation chamber?
AC520 and AC380 are our new isolation test chambers for 5G, mmWave, and automotive radar development. We have designed the chambers to fit most of the customer input we have already received. If you haven't already been asked we would love to hear from you too. Read about the AC520 and AC380 here and please fill out the questionnaire below.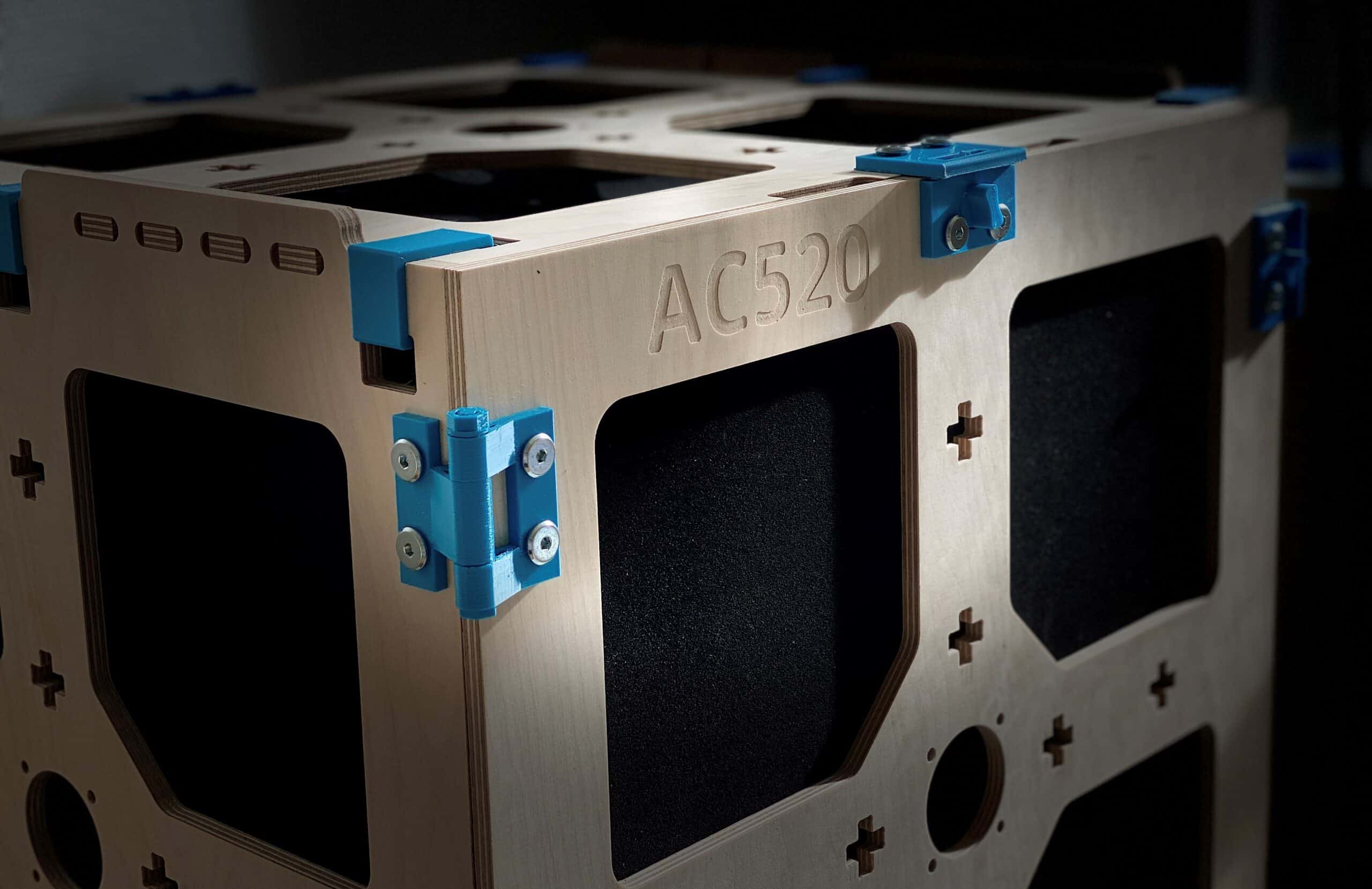 It's small
52 cm x 52 cm x 52 cm –  AC520 is compact and stackable.
AC380 is 38 cm x 38 cm x 52 cm
You can populate a whole wall in the engineering departments, or you can have a single on your desk.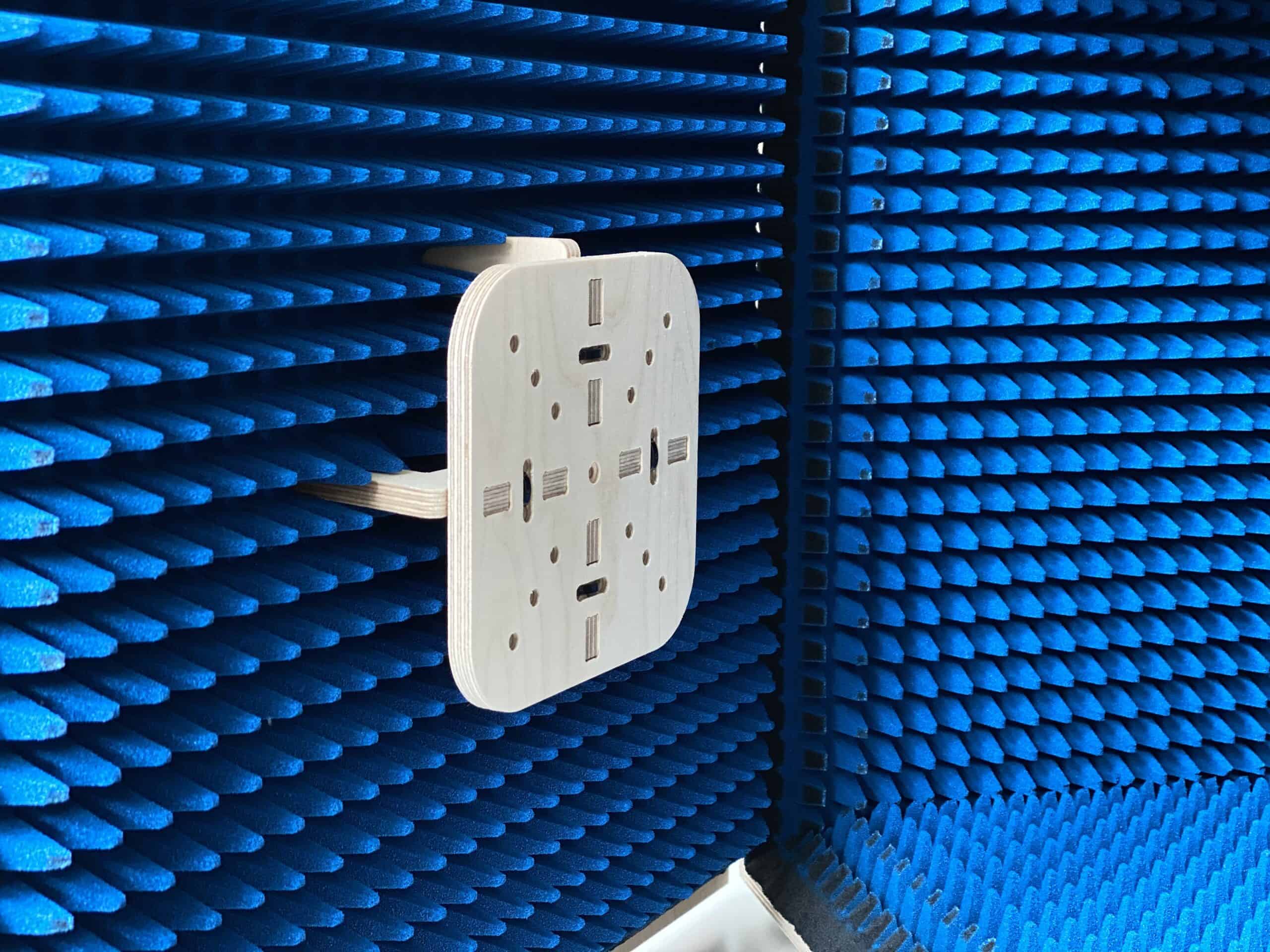 It's functional
Both the AC520 and AC380 have two doors opposing each other. The doors, or any of the four sides, can have a DUT holder mounted. Also, we have made cutouts to prepare for 50 mm fans to keep the air circulating.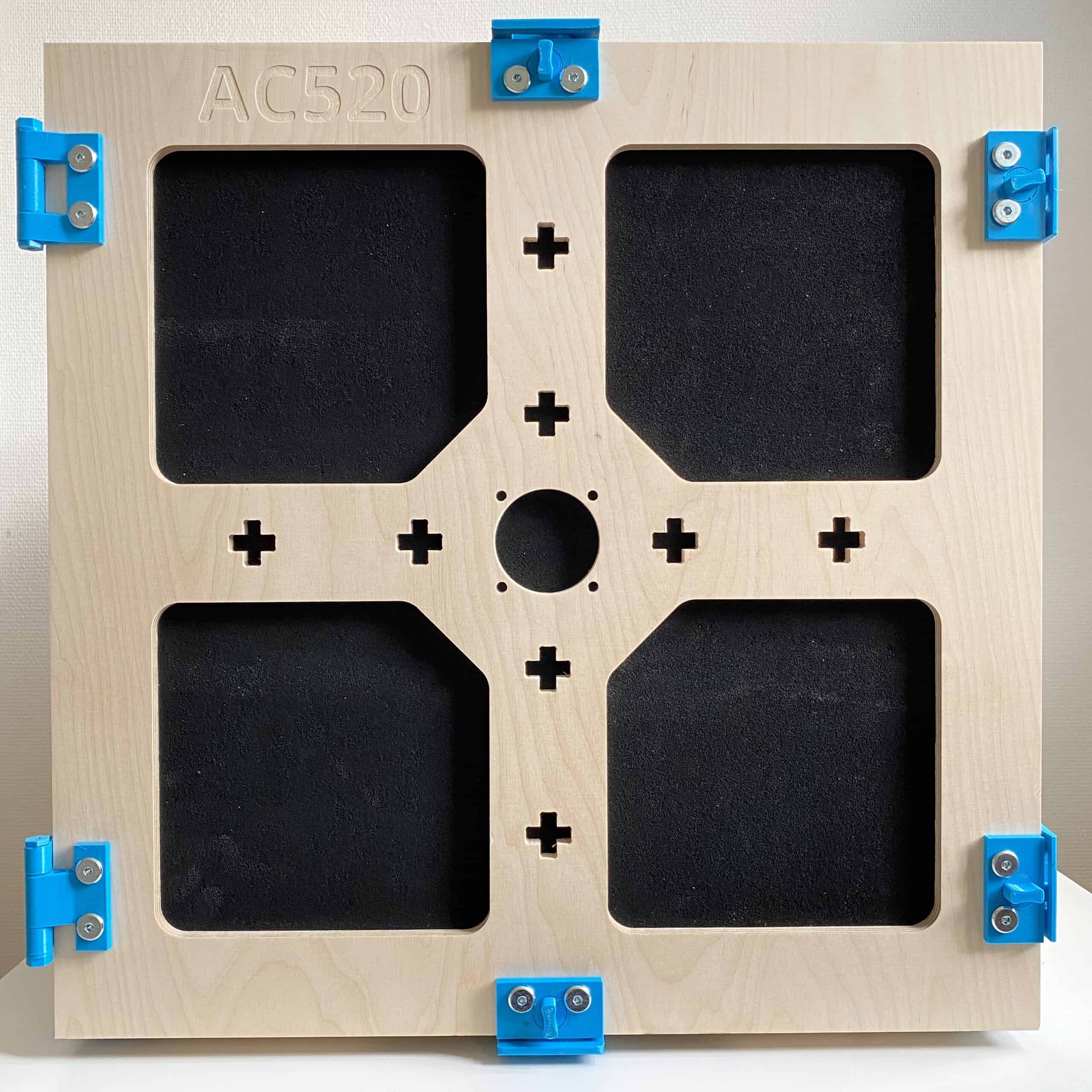 It's high performing
We use a 50 mm pyramidal absorber with excellent properties in the upper microwave frequencies as well as across the mmWave bands.
AC520 / AC380 Questionnaire
We would never ever sell or misuse your contact details. If you want to know how we handle your information, read our privacy policy.